The very thought of an intruder being in your home – your lovely home – without consent is enough to make anyone's skin crawl. Home CCTV Systems are a surefire way to deter intruders. But, is acting as a deterrent really enough to warrant spending your hard-earned cash on one?
Let's go back to basics. Unless you're a lottery winner or millionaire entrepreneur, there has to be at least a basic need for something that you're looking to spend a fairly significant sum of money on. It doesn't grow on trees, unfortunately.
With a 32% rise in domestic burglaries last year in the UK, there's certainly a strong argument for that all-important need. A burglary is now committed every 40 seconds in the UK.
70% of UK homes don't even have a Home Intruder Alarm installed. That's 17.5 MILLION homes lacking a domestic security staple. Burglary is on the rise, and a home without any visible security systems is a red-hot target for thieves.
Home CCTV Systems: What are the Benefits?
Whilst acting as a visual deterrent is a benefit that shouldn't be underestimated, it's not the only benefit. Far from it.
Let us explain…
Lower Insurance Premiums
In many cases, investing in a Home CCTV System could actually keep more cash in your pocket in the long run. According to research by Reolink, installing a CCTV system could reduce your home insurance premiums by 20%.
A protected property? Tick. More money to spend? Tick. Talk about a win-win situation!
A Statistically-Safer Home
Additional research by Reolink suggests that homes without security systems are up to 300% more likely to be broken into. With a HD CCTV system, and similarly a Home Intruder Alarm system, installed – your home is statistically three times safer than one with no security systems installed.
Pet Watch
This next benefit might seem quite trivial, but we're massive dog lovers at Security Junction. If you're a pet owner yourself, you'll be glad to know that whether you're at work or out for a few quiet drinks with friends, you'll be able to keep an eye on your beloved fur baby in real-time using your smartphone.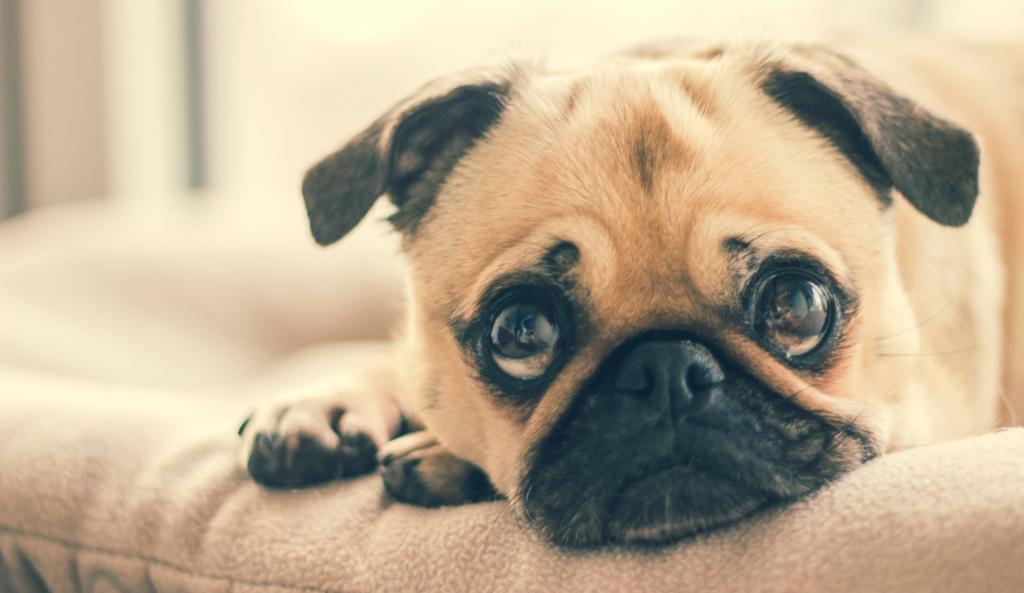 In fact, with a CCTV system from Security Junction, you'll be able to access live footage from absolutely anywhere – all you need is an internet connection.
Insurance Claim Success
For over a million people every year in the UK, burglary is a very real experience they have to deal with. After the trauma and upset of being burgled comes the dreaded dealings with home insurers, who are unfortunately getting better and better at not approving insurance claims.
Home insurers cannot argue with video evidence. With a CCTV system installed, criminals are captured and recorded in real-time, providing your insurer with the proof they need to approve your claim.
Peace of Mind
Nothing beats a good night's sleep. You can't really put a price on peace of mind. Being able to relax wherever you are, knowing your prized possessions are as protected as they possibly can be.
For assurance, simply pick your smartphone out of your pocket and, voila! Check your live stream and get back to a stress-free state of complete zen.
A Reliable Security Source
While you can choose for your CCTV to start recording at a certain time of day or when a motion sensor is tripped, it can run 24/7. 365-days a year. It's a reliable security source that's always keeping a watchful eye over your home and possessions.
Virtually Maintenance-Free
Once installed and you're familiar with how to use the equipment, the system itself is virtually maintenance free. You can leave it alone and rely on it to protect your home for years to come.
Like any digital device and technology, we advise an occasional 'once over' every now and then from a CCTV specialist. But other than that, they're very low maintenance.
Home CCTV Systems: For the Many, Not the Few?
Now, we're not going to go all Jeremy Corbyn on you. But Corbyn's campaign slogan lends itself nicely to what we're about to proclaim.
Once typically associated with large detached houses in leafy suburbs, with sprawling grounds and acre-rich gardens, Home CCTV Systems are no longer out-of-reach for homeowners on an average income with a two-bedroom Semi.
OK, maybe back in the '90s and even through the '00s most systems were a little bit too expensive for 'the many'. Fast forward a decade or so and you can now pick up state-of-the-art Home CCTV Systems for just a few hundred quid – which includes full installation!
CCTV systems are an affordable, smart home security solution.
Numbers in Perspective
It's important to put your potential CCTV investment into perspective, too. The Association of British Insurers estimates that the average 3-bedroom family home contains items worth a total of £55,000. FIFTY FIVE THOUSAND!
For argument's sake, say you were to spend £499 on a HD CCTV System from Security Junction, your investment (%) would total a meagre 0.009% of the average contents value of a UK home.
Such a nominal investment to potentially protect your property, goods, valuables and family is surely worth the outlay. Food for thought, aye?
When you take all of the above into consideration, the question you should really be asking yourself is: Can you afford NOT to have a CCTV system installed?
Security Junction's HD Home CCTV Systems
Our team have been designing, supplying and installing CCTV and Security Systems for over 20 Years. With our vast experience in the IT & Security market we are well placed to deliver the best possible protection for your property. See our range of Home CCTV Systems here.