Feel like you're living a real-life version of the Channel 5 show 'Nightmare Neighbours Next Door'? Or, maybe something more sinister and you're genuinely in fear for your own safety at the hands of a nasty neighbour? Take back control of the situation – deter them or catch them in the act using a Home CCTV system.
They're always causing a nuisance. Maybe it's even gotten so bad that you've been the victim of violence, criminal damage, or similar. Hopefully not, but the very fact that you're here reading this article tells us you might well be dealing with nightmare neighbours next door.
Nightmare Neighbours Next Door
If there's one place on the entire planet that you should feel safe, secure and free from abuse or threatening behaviour – it's your home. Why should you have to put up with the nightmare neighbours next door? You shouldn't. Plain and simple.
The good news, though, is that there are measures you can put in place to take back control from the nuisances next door.
You're Not Alone
It'll probably come as no comfort to you whatsoever, but you're not alone in your battle with the belligerent bunch next door.
Research by property law experts, Slater and Gordon, found that up to two thirds of UK home-owners said their lives were being blighted by nightmare neighbours next door.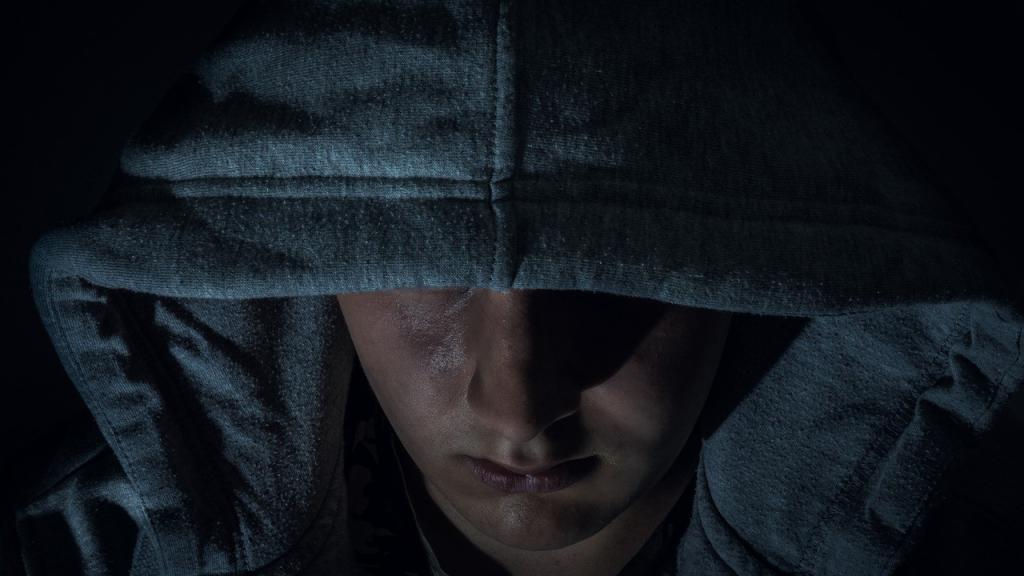 Shockingly, 10% of those surveyed said they'd been involved in a physical altercation with their neighbour. 20% said they'd had to call on the police and local council for help in settling disputes. A further 33% said they'd considered moving house because of the serious stress they'd suffered.
To solve the unwanted situation and rid themselves of the unnecessary stress, 1 in 10, the research found, had a Home CCTV system installed.
Smile for the Camera
When you begin to look at some additional research, and take into consideration the benefits of having a CCTV system installed, it's easy to understand why so many UK homeowners have already done so.
A Visual Deterrent
Just like the aforementioned Channel 5 documentary about nightmare neighbours next door, it is unfortunately entirely possible that a silly dispute over where you place your wheelie bins can lead to physical threats, intimidation, verbal abuse and/or criminal damage.
But, let's think about it for a minute. The reality is that It'd take a very brave (or just immensely stupid) person to completely disregard CCTV cameras that are clearly visible in-and-around a property.
No-one wants a criminal record, surely? Who in their right mind would risk a stint in prison over a petty dispute over a parking space, for example?
This is probably were a Home CCTV system would add the most value. Having a system installed, with the visual deterrent it provides, will potentially prevent any ongoing disputes from escalating any further and spiraling out of control.
Gotcha!
If it is the case that you have an immensely stupid nightmare neighbours next door, and the CCTV doesn't deter them from coming on to your property or similar, your newly-installed system will capture absolutely everything they do to you or your property.
Of course, it'd be much better for everyone if they didn't do anything and kept themselves to themselves. But at least if they did overstep the mark, you'd have all of the ammo you'd need to give to the police and local council for them to pursue a prosecution.
Protect Your Most Expensive Asset
Unless you go on to scoop the Euromillions jackpot on Friday and buy a £20m yacht, your home is probably the most expensive asset you'll ever own. It's all yours. With property prices on a near-constant rise over the last few years, it's likely you'll make a tidy profit if you come to sell it, too.
Well, if your nightmare neighbours next door don't cause the value of your property to plummet by five figures, that is.
UK community action group Problem Neighbours found that, not only did problem neighbours cause 360,000 people to pack up and sell their home to escape nasty neighbours a few years ago, but in some cases up to £30,000 was knocked off the sale value of their homes because of their neighbours.
A CCTV system is a surefire way to at least deter, and at best prevent, any unwanted and unsavoury behaviour.  This, in turn, should enable you to achieve the proper sale value of your property if you decide to sell.
Access Footage – Anytime, Anywhere
If you're in a situation where a dispute or battle with your next door neighbours is genuinely taking over all aspects of your life, you'll find some respite with Remote Access CCTV.
Whereas you'd usually be constantly stressing about what may be happening to your home while you're at work or out with friends, with a Remote Access CCTV system, you can see exactly what's going on in and around your property using your smartphone.
That's right: you can stream real-time footage from your CCTV system – anytime, anywhere in the world. Peace of mind, at last!
Don't Suffer in Silence
Taking all of the above into account, you'll wonder why you didn't consider having a CCTV System installed sooner. Don't suffer in silence. For the sake of a few hundred quid, you could:
Prevent any escalation of an existing dispute with your nightmare neighbours next door

Ensure your neighbours don't contribute to any devaluation of your property

Catch your neighbours (or anyone, for that matter!) on camera if they do cause any damage

Keep an eye on your property from wherever you are in the world, at any time
Still not convinced a CCTV System is worth the investment? Read our recent blog here.
Security Junction provides, installs and maintains CCTV systems for customers across the UK. Speak to one of our security specialists today for advice, or for your FREE no-obligation quote, today.